Accelerated Reading Information
If your child is in Primary 3-7 they are participating in the Accelerated Reading Programme. As part of Accelerated Reading students do reading quizzes.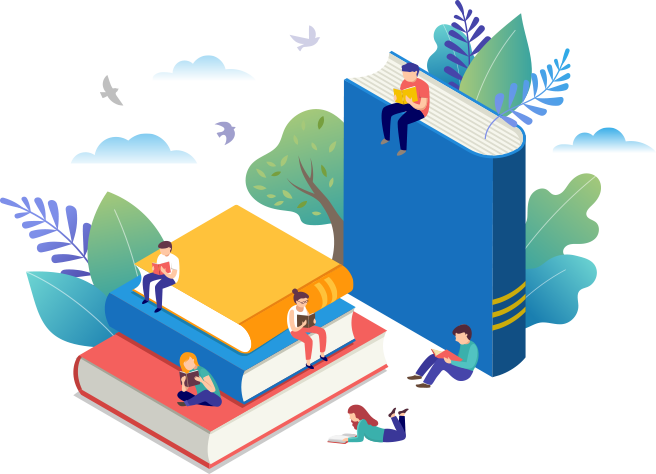 What is Accelerated Reading?
AR is a computer program that helps teachers manage and monitor children's independent reading practice. Your child picks a book at his/her own level and reads it at his/her own pace. When finished, your child takes a short quiz on the computer. (Passing the quiz is an indication that your child understood what was read.) AR gives both children and teachers feedback based on the quiz results, which the teacher then uses to help your child set targets and direct ongoing reading practice. Children using AR choose their own books to read, rather than having one assigned to them. This makes reading a much more enjoyable experience as they can choose books that are interesting to them. Teachers and librarians help your child choose books at an appropriate reading level that are challenging without being frustrating, ensuring that your child can pass the quiz and experience success. Pupils reaching milestones will be given the opportunity to receive a special reward for the Literacy Coordinator Mrs. H Graham.
To score 100% in a reading quiz is fantastic and it means that you understand the book perfectly. Pupils can log into their account by clicking the button below
This is an online mathematical learning resource aimed at children from P1 up to P7. It aims to help children to love learning maths and improve their skills in a fun and engaging way.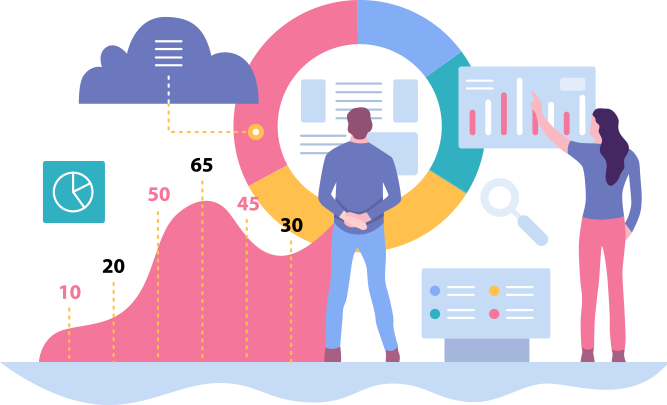 Your child should be familiar with their personal username and password for this school year by now so please ask them about it. Once logged in they will be able to choose from the whole range of maths curriculum topic areas to practice or they can have fun challenging themselves on Live Mathletics against opponents from other countries worldwide. Pupils are motivated by receiving certificates for participation and we celebrate pupil success in Mathletics at assemblies or class at school. Pupils receive a prize and names are displayed on our Mathletics Success Board. We would encourage parents and pupils to use Mathletics to help reinforce concepts that are being taught in the class. 
Remember as a parent or guardian you can register to receive weekly email reports. To do this you will need your child's user name and password. 
Visit mathletics.com/parent
Complete the fields and click Submit
Record your new username and password
Then to access the Parent Console:
Visit mathletics.com
Sign in using your own user details
If you have any difficulties please contact customer services on 0117 3701990 or email customerservice@3plearning.co.uk. You can also download the Mathletics student app for Ipad or Google play. If you have any questions please talk to your child's teacher. Make maths fun!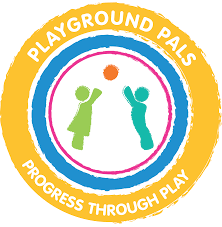 At Jones Memorial Primary School, we promote happy, positive and safe playtimes and lunchtimes. Playground Pals have an active role in this.
We successful run a Playground Pals scheme with pupils in Year 6 and Year 7.  Prior to taking up the role pupils must apply, interview and attend a 6-week training session with Miss Lawson in the Autumn term. They work on duty on alternate weeks in the junior playground, where they play a variety of games with children from Reception – Year 4. The games (such as 'Duck-Duck Goose', 'Farmer's in the Den' or '5 Currant Buns') help the younger children learn to play with each other and develop their relationships with their peers. The Playground Pals are also trained to deal with any minor issues in a sympathetic and non-judgemental way. 
Playground Pals are there to:
Encourage new friendships

Give children the opportunity to play a variety of games

Be there to give children support in solving minor conflict

Be a friend to all

To role model positive play

Support children should they feel lonely